Nintendo Switch SX OS How To Not Get Banned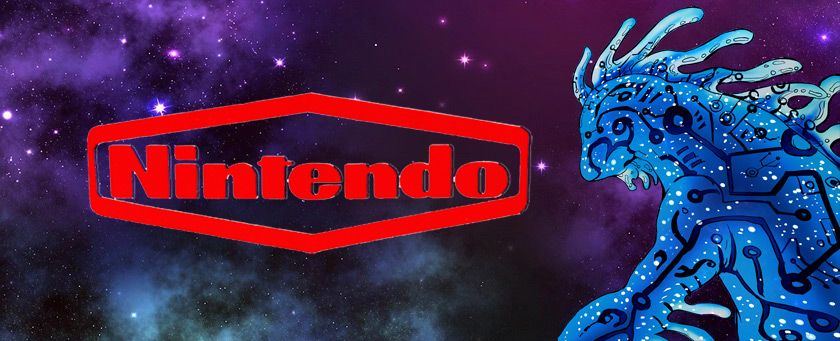 For a while I was in the dark about what could get you banned from Nintendo's online services while using Team Xecuter's SX OS. After lots of trial and error, and finally a console ban, here is what I've learned from my experiences.
If you are on either system nand or emunand, visiting the e-shop or updating your games after disabling SX OS's Nintendo service blocker does not get you banned. I have updated tons of backed up shared copies of games and browsed the e-shop many times, and I can tell you that this does not ban your console.
What will ban your console, is if you attempt to use Nintendo's online services, like multiplayer for example, in games that have been shared hundreds of times online. I assume the keys have been blacklisted on Nintendo's services so when they see them appear online, they know your console has been hacked.
Summary:
Using Nintendo services to update games does not get you banned.
Browsing the e-shop on emunand or sysnand will not get you banned.
Attempting to connect to multiplayer services on a shared backed up copy of a game will get you banned.
Of course, I would recommend staying offline, just to be sure, until some anti-ban measures are built into SX OS in the future.